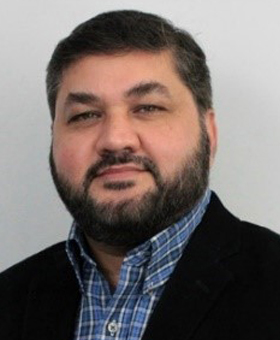 Imran Salahuddin
VP of Technology & Migration Services
Imran serves as Macrosoft's VP of Technology & Migration Services. With two decades of industry experience, Imran continues to demonstrate his ability to ensure seamless migrations. Imran works with Project Managers, sales/strategy teams, and clients to ensure the successful migration of legacy applications. Moreover, Imran exhibits effective communication skills and an eye for quality service.
As a Microsoft Certified and PMI Project Management Professional, Imran can migrate a myriad of difficult technologies. Most recently, he migrated a VFP legacy application which communicated to networking equipment. Testing the application without detailed knowledge of the domain was the real challenge.
Imran also dedicates his time to IoT (Internet of Things), as well as Online Sales, and looks to improve upon all of Macrosoft's existing verticals.